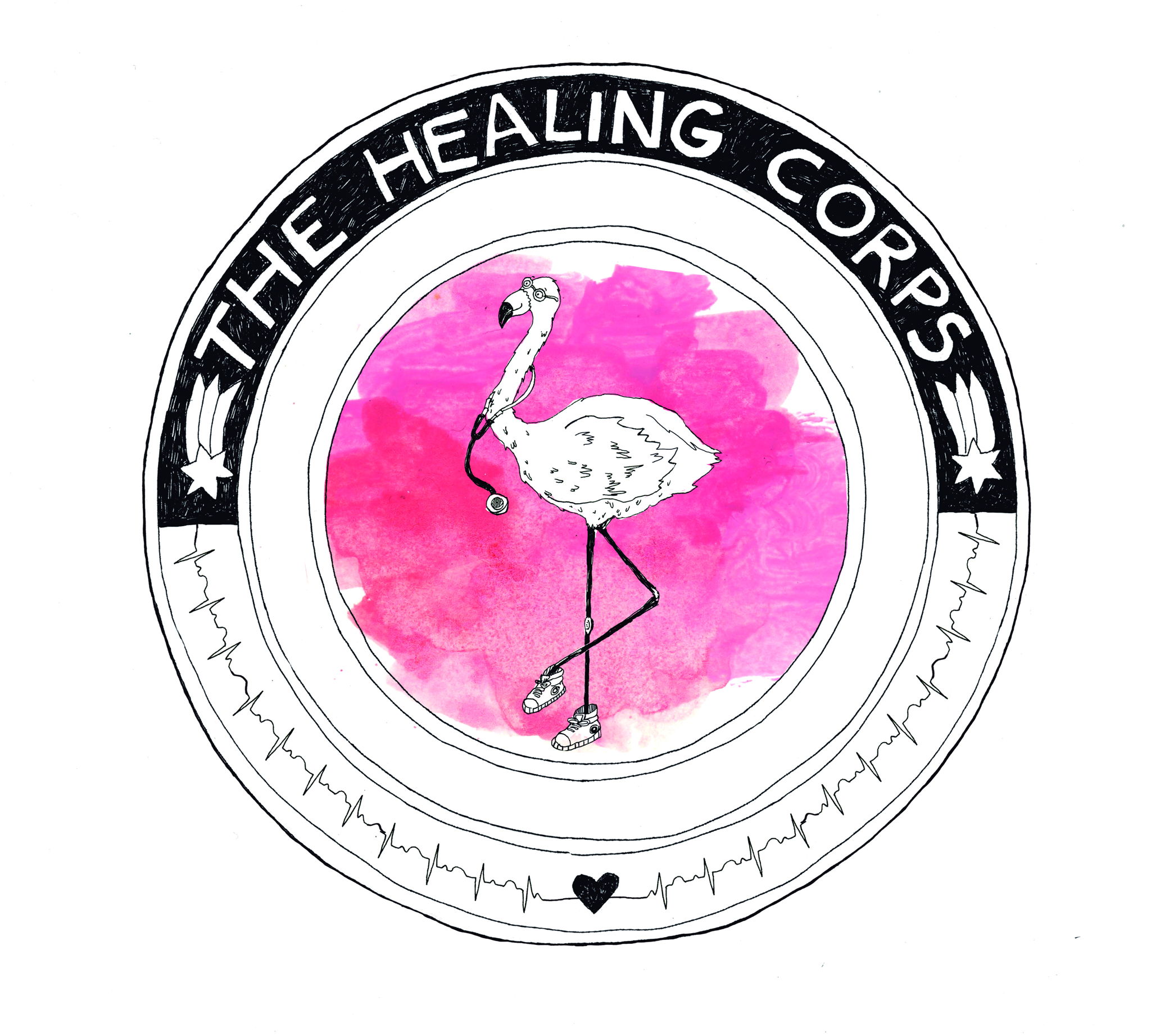 Help us achieve our dreams.
Your contribution helps us to continue this journey.
Together we are shifting the culture around health and healing.
The Healing Corps
is a community health initiative focused on shifting the healthcare paradigm from an interventional model to a preventive one. This is the future of healthcare. We offer a unique curriculum that expands peoples' therapeutic repertoire and magnifies professionals' clinical effectiveness. Through education and training our mission is to improve health outcomes, decrease medical error and ultimately reduce the overall cost of healthcare.
At The Healing Corps, we believe in training and education that provides healthcare professionals with skills to prevent feeling overextended and instead use their physical and emotional resources for healing.
The Healing Corps' accredited training teaches skills and techniques for more rapid, compassionate and patient-centered care. Our methodology approaches healing through the lens of the clown, inviting participants to take on new perspectives. This curriculum, devised by internationally recognized physician, author, and humanitarian clown, Dr. Carl Hammerschlag.
If you are interested in learning more about the workshop we offer please visit our
website
.
Donate via Credit Card or eCheck
FAQ
Is my donation and credit card info secure?
Yes, the security and confidentiality of your information is our highest priority. We will not sell, trade or share your personal information with anyone else, nor send donor mailings on behalf of other organizations, and we will only share personal information if you have given us specific permission to do so.
Is my donation tax deductible?
Yes, we are a fiscally sponsored project of Technical Assistance Partnership of Arizona , which is a public 501c3 organization recognized by the IRS. Your donation is tax-deductible to the fullest extent permissible by law.
How do I know that my donation was made successfully?
You will receive an emailed receipt immediately after your donation is submitted and your credit card is processed. Your donation will also show up on your bank or card statement within 1-3 business days.
Do I get a receipt?
Yes, a receipt is sent to your email inbox once your donation is processed. Please be sure to keep a copy of your receipt for tax purposes. If you select a recurring donation, you will be sent an individual receipt each period when your donation is processed.
Is my donation private?
We will not share or sell a donor's personal information with anyone else, nor send donor mailings on behalf of other organizations.